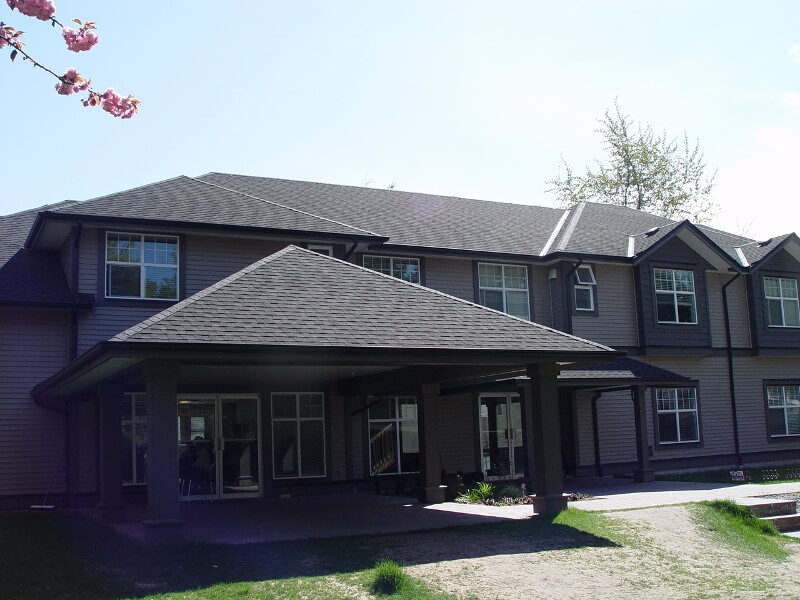 Hannah House
---
The History of Hanna House
After years of helping men get sober, Kim and Billy felt they needed to bring the InnerVisions' model of recovery to women as well. Together they fought hard to get a women's treatment centre, and finally in 2002 their efforts came to fruition when Hannah House opened its' doors. Hannah House, named so for the Hebrew meaning "grace of God", has operated since as one of the top Women's treatment facilities in Canada. Every day women find an escape from the ugliness of their addiction by coming through the doors of Hannah House.
Drug Treatment for Women in BC
Hannah House is abstinence based drug treatment for women. Participation in our drug treatment program requires that all women stay clean and sober for the duration of their stay.
Since 2002, Hannah House has been providing a safe and nurturing drug and alcohol treatment program that encompasses the Twelve Step philosophy so that women can learn to love themselves.
What Sets Hannah House apart From Other Drug Treatment Programs
Smoking allowed
Self-referral
Short wait times
Detox may not be required
Only women staff
Opiate replacement therapies permitted
Meditation, Healing Circle, and Exercise area
Pet therapy
1st stage, 2nd stage and aftercare programs
Access to educational and employment opportunities
Our drug treatment program provides a solid foundation in the recovery process. Hannah House is perfect for women who need a temporary absence from their present stressful environment and for women who require total immersion in a treatment setting. We have zero tolerance for drug or alcohol use after someone has been admitted into our program.
Drug Treatment Goals
Abstinence from substance abuse
Improved physical and psychological health
Improved family and social interaction
Improved educational and vocational functioning
Reduced involvement with the criminal justice system
Improved housing conditions
Increased utilization of community outpatient resources
Hannah House uses a 60-day drug treatment model that gives women the opportunity to learn the Twelve Step program and implement it in their lives. In some cases, clients may ask for an extension of time depending on their aftercare plan.
Drug Treatment Objectives
Introduction and utilization of the Twelve Step Model of Recovery
Recognition and acceptance of alcoholism and/or addiction
Development of coping mechanism (relapse prevention)
Realization and maintenance of a healthy lifestyle free from alcohol and drugs
Formalization of employment and educational goals
Construction of a support network conducive to a successful recovery
We have access to private, second stage houses that are designed to provide structure and safety after the 60-day drug program at Hannah House. As long as clients are making progress and adhering to the rules, they are permitted to reside there for up to two years.
Drug Treatment Activities
Group therapy
Video and oral presentations
Reading and writing assignments
Medical support sessions with our team of addiction physicians
AA and NA meetings
Yoga
The staff at Hannah House have  extensive working knowledge of the particular barriers that many women face while they overcome their addiction to drugs and alcohol.
We strive to provide the best care, shelter, and drug treatment for women. We focus on creating a supportive community where women can feel safe and supported while they recover and start their lives over.