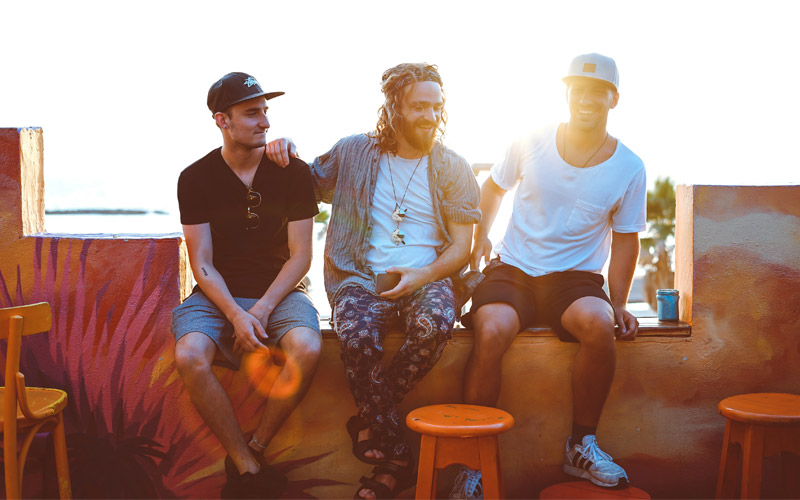 Men's Treatment Program
InnerVisions is an abstinence based program and participation in our program requires that people stay clean and sober. Since 1991, InnerVisions has offered a safe and caring drug and alcohol treatment program that encompasses the Twelve Step philosophy. Our treatment program provides a solid foundation in recovery for those best served by a temporary absence from their present stressful environment and for those who require total immersion in a treatment setting. We have zero tolerance for drug or alcohol use after someone has been admitted into our program. We have one centre located in Port Coquitlam, and another located in Maple Ridge, in British Columbia.
Program Overview
Approach
InnerVisions Recovery Society uses a 60-day treatment model for the best application of our Twelve Step program. In some cases, clients may ask for an extension of time depending on their aftercare plan. We have access to private second stage houses that are designed to provide structure and safety after the 60-day program with InnerVisions. As long as clients are making progress and adhering to the rules, they are permitted to reside there for up to two years.
Goals
Abstinence from substance abuse
Improved physical and psychological health
Improved family and social interaction
Improved educational and vocational functioning
Reduced involvement with the criminal justice system
Improved housing conditions
Increased utilization of community outpatient resources
Objectives
Introduction and utilization of the Twelve Step Model of Recovery
Recognition and acceptance of alcoholism and/or addiction
Development of coping mechanisms (relapse prevention)
Realization and maintenance of a healthy lifestyle free from alcohol and drugs
Formation of employment and educational goals
Establishment of a support network conducive to a successful recovery
Activities
Group therapy
Verbal and video presentations
Reading and writing assignments
AA and NA meetings
Our Men's Facilities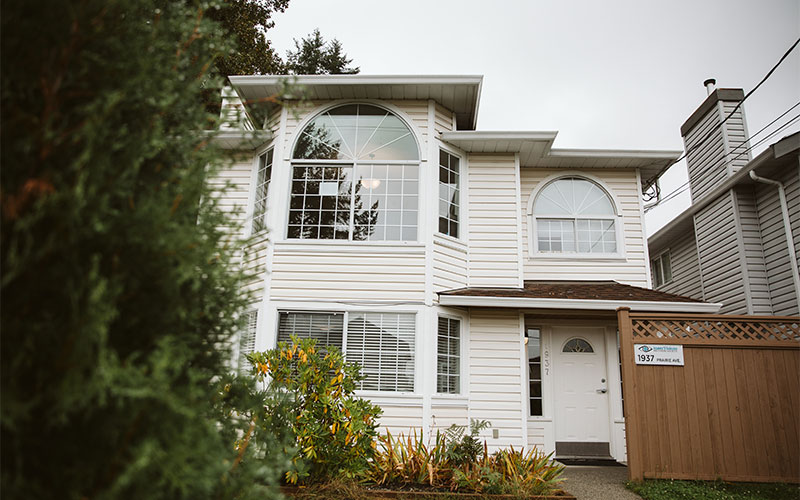 Prairie House
Prairie House opened in Port Coquitlam as InnerVisions' second treatment centre. Following the structure of the original Miller House, Prairie quickly became a well-oiled recovery machine. It has been the flagship of all men's drug and alcohol treatment at InnerVisions for over a decade. Past and present clients at Prairie House describe it as a clean and comfortable place where virtues of trust and respect are never overlooked by staff members or clients. Prairie House is composed of two buildings and contains an industrial kitchen, a large group therapy room, a large dining room, open common areas, a TV room, staff offices, and free weights for working out, among other amenities.
Miller House
Miller House opened its doors in 1991 when Billy and Kim managed to scrape together enough money for half a month's rent. It is the house where the founders of InnerVisions first saw their shared dream to create a safe place for addicts materialize.
In the summer of 2015, a state of the art facility was built in Maple Ridge and the program that originated in Coquitlam was moved.
Miller House features an industrial kitchen, a large group therapy room, open common areas, staff offices, and a large dining room, among other amenities.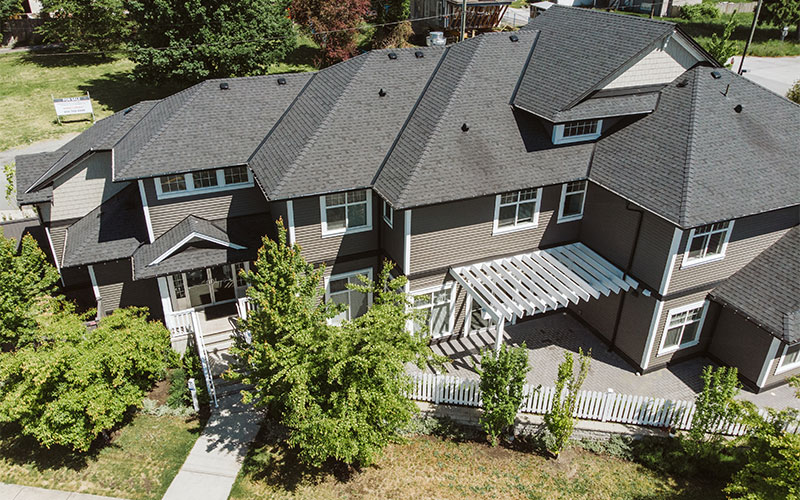 What Our Clients Say
"I recently completed my 60 days at Hannah House. That was the most AMAZING experience of my life. When I think of my a-ha moment. I still get that same overwhelming feeling of gratitude. My whole life has had a complete turn around of my thoughts and attitudes about everything. Even just a little thank […]
Dorothy S
"My entire life up until now was consumed with addiction. I was born into the world of addiction, and it was all I knew. It took me to many dark places that I shouldn't have survived, but I did, and I'm so grateful today to be alive. I'd been to quite a few treatment centers […]
Margo J
"I will never forget the day I walked through the doors at Hannah House. My life was to the point where I was unable to manage it and I desperately needed some help. I had been living a very unhealthy lifestyle for many years and over time I lost my family, friends and myself. I […]
Carrie E