Start Your Recovery Today
At InnerVisions Recovery Society, we have had the honour of providing support to tens of thousands of individuals struggling with addiction. We have watched families become whole again and individuals become productive members of society. We run abstinence-based treatment programs for men and women, following the principles of the 12 Steps of Alcoholics Anonymous. In our 29 years of experience we have learned, with confidence, that there is a way out of the loneliness and degradation of addiction.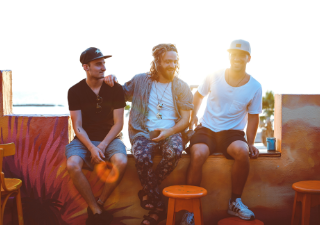 Men's Treatment Program
Begin your journey to recovery in a structured and engaging treatment program developed for men.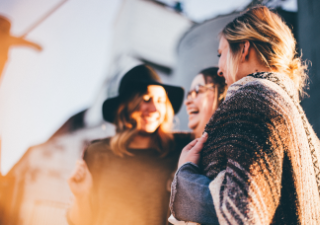 Women's Treatment Program
Begin your journey to recovery in a structured and safe treatment program developed for women.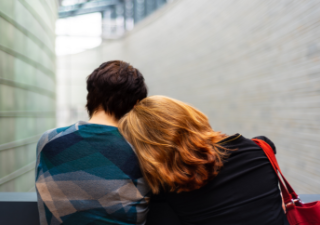 Private Counselling
Private Counselling for substance abuse issues are provided through our partner organization InnerChoices & InnerStart Training and Education.
Take A Tour Of Our Treatment Facilities
Discover what our treatment facilities and programs offer.
What Our Clients Say
Devastated faces of addiction become amazing beautiful smiles of recovery! See some of the incredible transformations that have happened for our clients.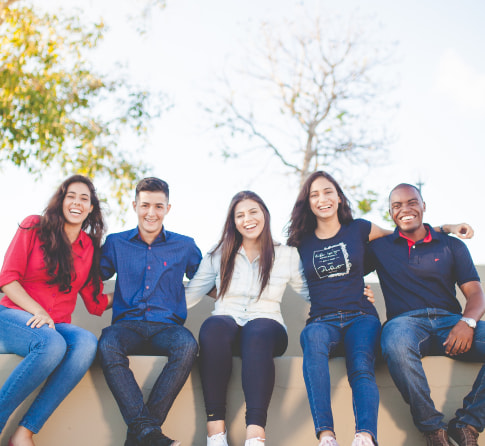 About InnerVisions Recovery
We are a comprehensive and structured alcohol and drug treatment center created and operated by people who have overcome their own struggles with addiction.
The InnerVisions program requires a total, unreserved commitment to the goal of living clean and sober. All clients must accept and adhere to all house rules and routines. We take the business of getting clean and sober very seriously.
We have over twenty-five years of success in changing the lives of addicts and their families. Our treatment program is a safe, supportive place to learn the tools needed to live a clean & sober lifestyle.



Help Support Our Programs
YOU can make a difference today. Donate to support our
services and recovery programs.

What Makes Us Different?
1st stage, 2nd stage, and aftercare programs
Holistic, personalized approach
Self-referral
Opiate replacement therapies permitted
Access to educational and employment opportunities
Short wait times
Detox may not be required
Smoking allowed
Exercise areas