Admissions to InnerVisions Recovery Society
All admissions are arranged through our Intake Office. Our intake team is available to assist individuals who are seeking help and to determine the most appropriate solutions and referrals for those individuals. Our priority is making the admissions process as accessible as possible. Someone is always waiting by the phone, ready to take your call.
Please Note: Due to COVID-19, we are asking that all incoming clients wear face masks, wherever appropriate, for the first 14 days of their treatment stay. This is an effort to keep all of our clients and facilities safe. We understand this policy may be a roadblock for some, and we encourage you to discuss with our intake team if you have any concerns.
Eligibility
Over 19 years of age
Alcohol and/or drug abuse as a primary diagnosis
Approval by our doctor with respect to substance withdrawal (detoxification) and medications
Mental and physical ability to function in a therapeutic residential group treatment program
Fluent in the English language or accessible translation services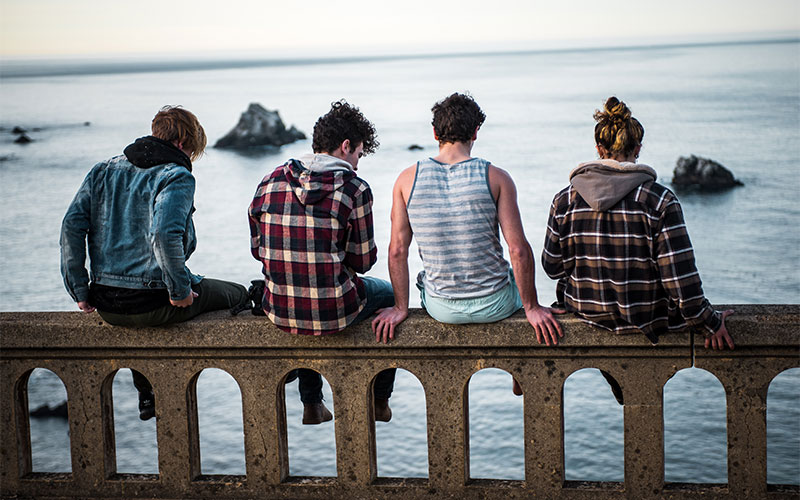 Program Fees
Our residential treatment program is $250.00CDN per day. Price discounts and payment plans may be discussed with InnerVisions
management based on clients' financial situations. Fraser Health and government funding may be available for those that qualify.
Wait Times & Intake
Wait times vary from a few days to a few weeks. Wait times are determined by individual clients' needs and barriers. Intakes take place from 8:00am until 5:00pm or unless otherwise scheduled ahead of time. If you do not arrive at your scheduled intake time, it is your responsibility to contact the intake office so that we can try to re-schedule your intake. Failure to arrive at your scheduled intake time can result in losing your bed space. Please contact our intake office for more information or to update us on your arrival.
Detox
Certain clients are required to be medically detoxed before attending treatment at InnerVisions. Detox requirements are determined by the individual health, using habits, and age of each client. During the intake process, our intake workers consult with our Addictions Physicians to determine the detox needs of each individual client. Clients who are required to attend detox prior to admission at InnerVisions can access a variety of resources. We can facilitate direct entry to treatment from detox so that clients can have the smoothest transition possible.
Out of Town Client Intakes
We can accommodate out of town clients with flexible intake times if necessary. However, we encourage that intake be done during business hours if at all possible.
Visits & Personal Items
Family and friends are not permitted to visit the treatment centres during a client's stay
If a client needs to receive personal items or gifts, please do so through mail and do not personally deliver to the facility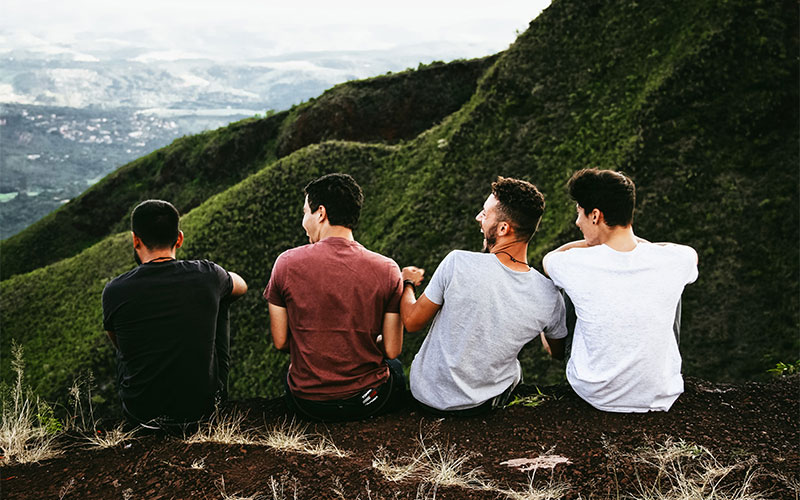 Refund Policy
In the event a client chooses to, or is required to leave the program prior to completion, there will be a two-week penalty imposed. All refund discussions are between the client and InnerVisions. Although we understand sometimes family members may provide funding for a relative in treatment, the client's contract is between him or her and InnerVisions Recovery Society.
What Our Clients Say
"I recently completed my 60 days at Hannah House. That was the most AMAZING experience of my life. When I think of my a-ha moment. I still get that same overwhelming feeling of gratitude. My whole life has had a complete turn around of my thoughts and attitudes about everything. Even just a little thank […]
Dorothy S
"My entire life up until now was consumed with addiction. I was born into the world of addiction, and it was all I knew. It took me to many dark places that I shouldn't have survived, but I did, and I'm so grateful today to be alive. I'd been to quite a few treatment centers […]
Margo J
"I will never forget the day I walked through the doors at Hannah House. My life was to the point where I was unable to manage it and I desperately needed some help. I had been living a very unhealthy lifestyle for many years and over time I lost my family, friends and myself. I […]
Carrie E