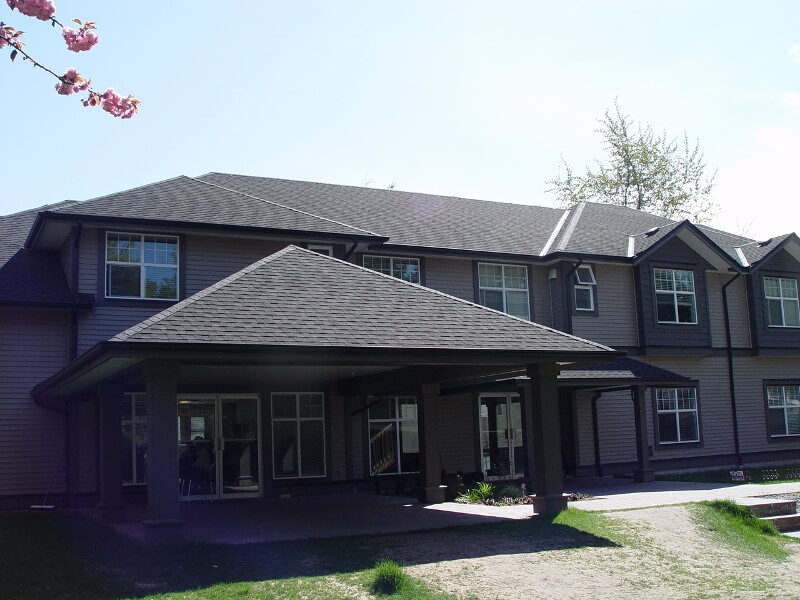 Hannah House
---
The History of Hanna House
After years of helping men get sober, Kim and Billy felt they needed to bring the InnerVisions' model of recovery to women as well. Together they fought hard to get a women's treatment centre, and finally in 2002 their efforts came to fruition when Hannah House opened its' doors. Hannah House, named so for the Hebrew meaning "grace of God", has operated since as one of the top Women's treatment facilities in Canada. Every day women find an escape from the ugliness of their addiction by coming through the doors of Hannah House.
Drug Intervention for Women
It's difficult to watch a loved one struggle with drug addiction whether it's your mom, wife, sister, daughter, or someone close to you. It's hard to know what the right thing to do is. We have trained professionals who can help you through this tough time and guide you and your loved one into recovery through our intervention services.
An intervention is a discreet and professionally planned process designed to illustrate the reality of addiction to the problematic user. It includes the facilitation of solutions designed to empower the problematic drug user to accept an immediate way out. We have designed a platform to efficiently conduct effective interventions.
For information on Intervention services through our partners at InnerChoices, please call 604-460-8812 or email info@innerchoices.ca