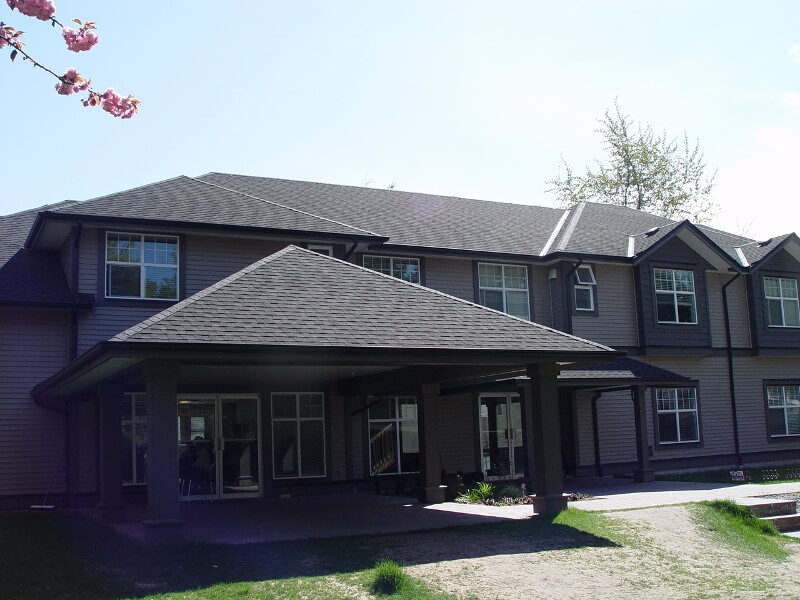 Hannah House
---
The History of Hanna House
After years of helping men get sober, Kim and Billy felt they needed to bring the InnerVisions' model of recovery to women as well. Together they fought hard to get a women's treatment centre, and finally in 2002 their efforts came to fruition when Hannah House opened its' doors. Hannah House, named so for the Hebrew meaning "grace of God", has operated since as one of the top Women's treatment facilities in Canada. Every day women find an escape from the ugliness of their addiction by coming through the doors of Hannah House.
Women's Return to Work Program
Hannah House has developed return to work programs and services specifically designed to assist employers and employees. Our return to work solutions focus on drug treatment services that will ensure the best possible outcome for both the employer and the employee.
Our Return to Work Program includes:
Immediate Intake (within 24 hours)
Employee Intervention Assistance
Individualized Progress Reports
Transition from 1st Stage to 2nd Stage Treatment
Workplace Reintegration
Return to Work Agreements
Educational Seminars for Employers and Management
The strictest level of confidentiality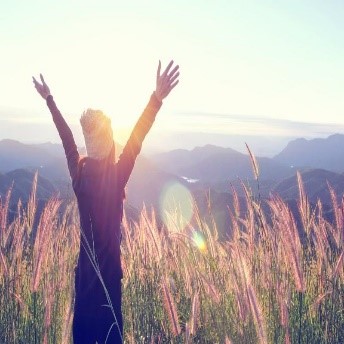 Hannah House has extensive experience working with employers, unions, and insurance companies on how to best handle the challenges that substance use can bring to the workplace.