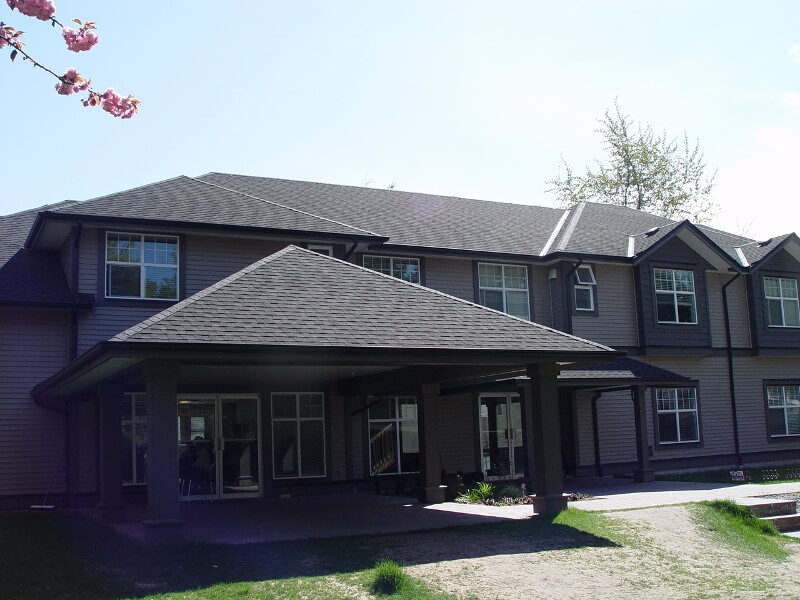 Hannah House
---
The History of Hanna House
After years of helping men get sober, Kim and Billy felt they needed to bring the InnerVisions' model of recovery to women as well. Together they fought hard to get a women's treatment centre, and finally in 2002 their efforts came to fruition when Hannah House opened its' doors. Hannah House, named so for the Hebrew meaning "grace of God", has operated since as one of the top Women's treatment facilities in Canada. Every day women find an escape from the ugliness of their addiction by coming through the doors of Hannah House.
The Intake Process
The personalized, supportive and therapeutic relationship starts at the first point of contact; self-referral. During the intake process, a daily check-in is required. This is also beneficial as the intake staff can provide supports and direction for outside help while you are waiting to be accepted into the program. Hannah House generally has a short waitlist, so intake can be quite quick if you are ready, willing, and there is space.
Getting ready for treatment
Take care of all outside appointments, commitments, and court appearances etc. prior to intake. Come prepared to be completely focused and immersed in the program.
Bring envelopes, stamps and addresses as you will not be able to have contact with family and friends, however letter writing is encouraged.
Come prepared to work on yourself in a safe, supportive environment.
What personal items should I bring?
Photo ID, BC Care Card or other medical plan identification cards, debit card, status card or number if applicable
Comfortable indoor and outdoor clothing/shoes
Bath towel
Toiletries/personal hygiene products
Bed side radio alarm clock
Weather appropriate outdoor wear (i.e. umbrella, warm coat, hat, etc.)
Quarters for laundry machines; InnerVisions provides soap and dryer sheets for client use; clients are responsible for laundering their own clothing
stamps/addresses if client wishes to send mail
What personal items should I NOT bring?
Stereos
Laptop computers, tablets, iPad
Portable DVD players
Electronics with internet access; non-internet accessible iPod is okay
Clothing that advertises alcohol and/or drugs, is sexist, racial or contains any other prejudicial material
Protein powders or weight supplements
Alcohol containing products such as perfume/cologne, hand sanitizer, mouthwash
Musical instruments, sports equipment, lottery or scratch tickets, games or gambling paraphernalia
Hair straighteners or curling irons (blow dryers are permitted)
Nail polish or nail polish remover