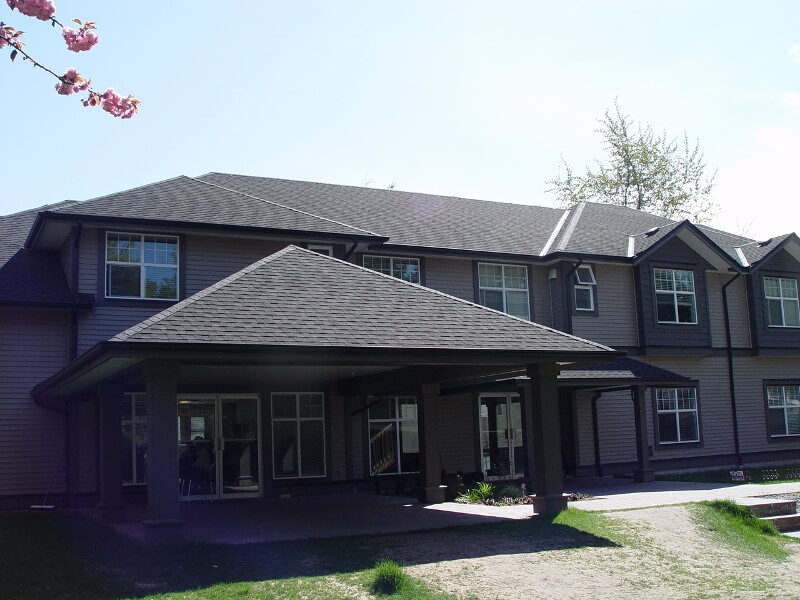 Hannah House
---
The History of Hanna House
After years of helping men get sober, Kim and Billy felt they needed to bring the InnerVisions' model of recovery to women as well. Together they fought hard to get a women's treatment centre, and finally in 2002 their efforts came to fruition when Hannah House opened its' doors. Hannah House, named so for the Hebrew meaning "grace of God", has operated since as one of the top Women's treatment facilities in Canada. Every day women find an escape from the ugliness of their addiction by coming through the doors of Hannah House.
Fees
InnerVisions Recovery Society's rate for residential treatment is $250.00 CDN per day. Payments may be discussed with InnerVisions management. Fraser Health and government beds may be available for those who qualify.
What are the program costs and the fee structure?
Private beds are available at a rate of $250.00 CDN per day.
Payment plans are available – Only Certified Cheques, eTransfers, and VISA are accepted.
Fraser Health and government funded beds may be available for those who qualify.
What is your refund policy?
In the event a client chooses to, or is required to leave the program prior to completion, there will be a two-week fee penalty imposed. It is important to consider the consequence of not complying with our program before admittance. We are highly motivated to help those who want our help. All refund discussions will be kept strictly confidential between the client and the Centre. Although we understand that family members may provide funding for a relative in treatment, when a client attends our Centre, the contract is between him or her and InnerVisions Recovery Society.