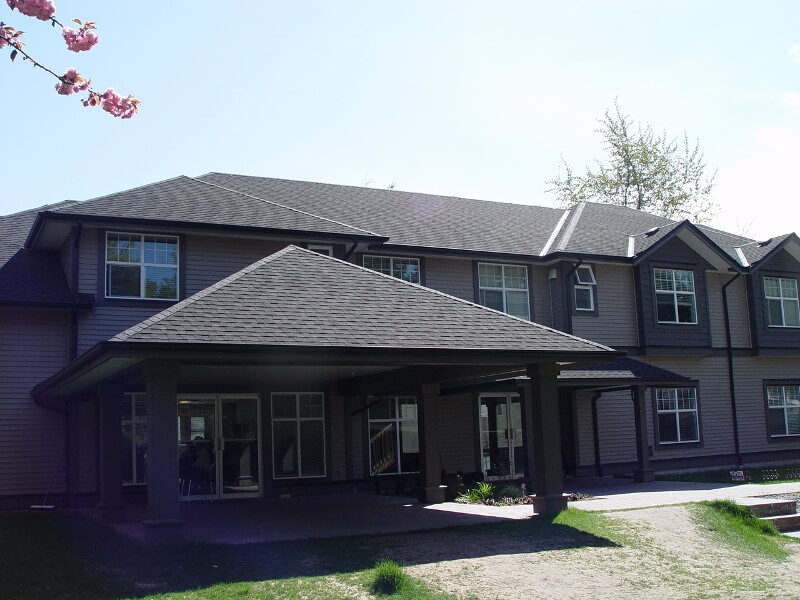 Hannah House
---
The History of Hanna House
After years of helping men get sober, Kim and Billy felt they needed to bring the InnerVisions' model of recovery to women as well. Together they fought hard to get a women's treatment centre, and finally in 2002 their efforts came to fruition when Hannah House opened its' doors. Hannah House, named so for the Hebrew meaning "grace of God", has operated since as one of the top Women's treatment facilities in Canada. Every day women find an escape from the ugliness of their addiction by coming through the doors of Hannah House.
Drug Detox for Women
Many factors impact the detox process.  Depending on the individual circumstances of each potential women, we may require a client to enter a detox facility prior to admission.
What impacts the Detox Process
Depending on the drugs or substances that have been used, a client may not be required to detox prior to admission
If detox is medically indicated, then we can support the woman through that process
If attending a detox facility is part of your recovery process, we highly recommend that you stay on our waitlist while you are at detox to continue the supportive relationship.
Once you have completed the detox phase, we can facilitate a transition straight from detox to our drug treatment facility.
Once you are at our drug treatment facility, you will have the opportunity to see addiction doctors during weekly clinics.
Below are some detox resources to help you on your journey
BC Mental Health and Substance Use Services
What is Detox?
Detoxification or detox is the removal of toxic substances from the body. Additionally, it can refer to the period of withdrawal when a person's body works to reacclimatize to normal after sustained long-term use of an addictive substance.
Alcohol detox is not a treatment for alcoholism. After detoxification, other treatments must be undergone to deal with the underlying addiction that caused the alcohol use.
Drug or medicated detoxification protocols are used to reduce or relieve withdrawal symptoms while helping the addicted individual adjust to living without drug use. Drug detoxification is not meant to treat addiction but rather an early step in long-term treatment. Detoxification may be achieved drug free or may use medications as an aspect of treatment.