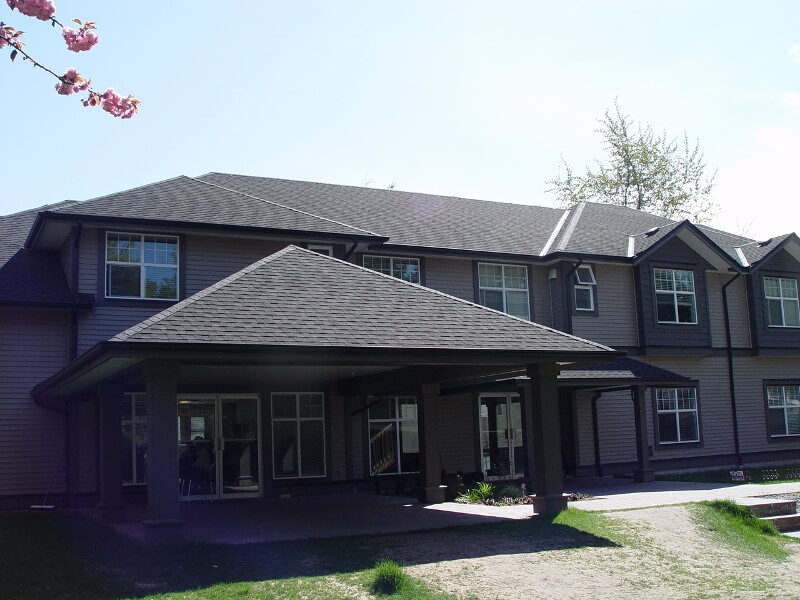 Hannah House
---
The History of Hanna House
After years of helping men get sober, Kim and Billy felt they needed to bring the InnerVisions' model of recovery to women as well. Together they fought hard to get a women's treatment centre, and finally in 2002 their efforts came to fruition when Hannah House opened its' doors. Hannah House, named so for the Hebrew meaning "grace of God", has operated since as one of the top Women's treatment facilities in Canada. Every day women find an escape from the ugliness of their addiction by coming through the doors of Hannah House.
Women's Aftercare Program
Our Women's Aftercare Program or Extended Care is designed to offer continued support to women who have successfully completed the drug treatment program. Women can extend their stay past the 60+ days of the drug rehab program to help with the struggles that may arise. Support in many cases can prevent relapses into old behaviours.
Aftercare Goals
Relapse prevention
Developing a support system outside of the drug program
Self Esteem Building
Life skills
Repairing relationships with family and friends
Taking responsibility for one's life
The Women's Aftercare Program is an optional continuation of the program, with a custom-tailored plan for each person that chooses to participate for an additional fee. Our Aftercare Program is a continuation of support and offers any combination of in-person or remote counselling sessions, 12- step follow-up, personal relationship counselling, relapse prevention, life coaching, community support, and urinalysis testing (optional).
The Aftercare Program Supports the Women During Transition
Returning to the community after being in a drug treatment program can be difficult for some women. Many can feel overwhelmed. Lots of emotions and stress can become challenging and some women struggle more than others. Turning to drugs to cope with the stress and emotions can happen. When women enter into the aftercare program they are provided support that helps to prevent relapse.
Career Center
We offer a full-time 2-week program that will guide and support you through Case Management and an Introduction to Conflict Resolution as well as the supports needed to find employment. This service provides 3 months of continued supports including resume and cover letter updates, job search assistance and employment counselling after completion of the 2 week program.
Private Counselling is considered a "fee for service".
Private Counselling sessions are provided through our partner organization InnerChoices & InnerStart Training and Education, they are not provided through InnerVisions Recovery Society.
InnerStart Training & Education's highly skilled and trained counsellors educate, empower and provide options and solutions to help move clients from crisis to effective problem solving.
For information on private counselling through our partners at InnerChoices,
please visit our Private Counselling section.