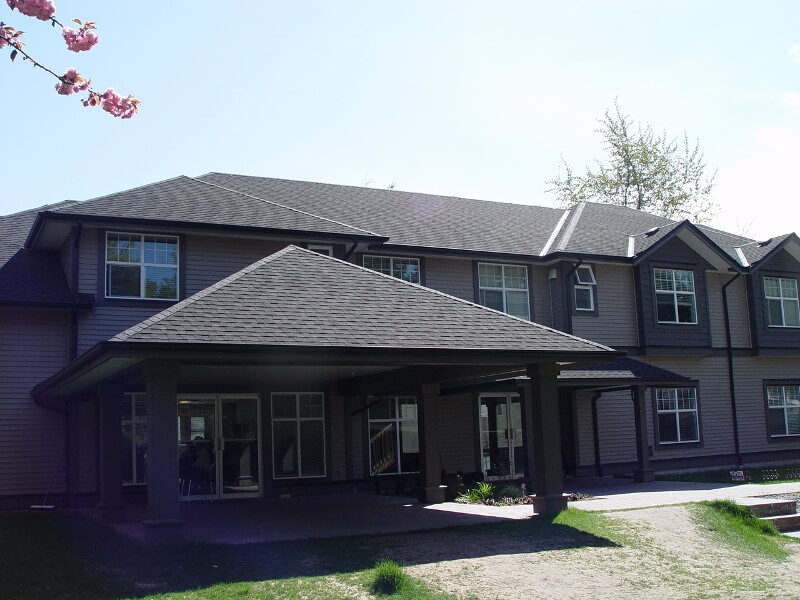 Hannah House
---
The History of Hanna House
After years of helping men get sober, Kim and Billy felt they needed to bring the InnerVisions' model of recovery to women as well. Together they fought hard to get a women's treatment centre, and finally in 2002 their efforts came to fruition when Hannah House opened its' doors. Hannah House, named so for the Hebrew meaning "grace of God", has operated since as one of the top Women's treatment facilities in Canada. Every day women find an escape from the ugliness of their addiction by coming through the doors of Hannah House.
Second Stage Drug Treatment for Women
Second stage residences are available for those who have completed the Hannah House drug treatment program. We have designed a structured support system within the second-stage houses that, if followed diligently, is highly effective. The success rate for long-term, continued sobriety hovers in the high 80 percentile for those who honour their commitment.
During the second stage program, woman have access to a support system to help them maintain their recovery. Additionally, if the woman is ready, they may have access to the career center which focuses on conflict resolution, life skills, and supports in finding employment.
Private Counselling is considered a "fee for service"
Private Counselling sessions are provided through our partner organization InnerChoices & InnerStart Training and Education, they are not provided through InnerVisions Recovery Society.
InnerStart Training & Education's highly skilled and trained counsellors educate, empower and provide options and solutions to help move clients from crisis to effective problem solving.
For information on private counselling through our partners at InnerChoices,
please visit our Private Counselling section.